Young And Investing Youtube channel
Freelance crypto educator
Crypto educator for the Belgian government
Seed investor
Founder Bitcoinclub
Public speaker (UGent, Vlerick Business School, Hangar K)
…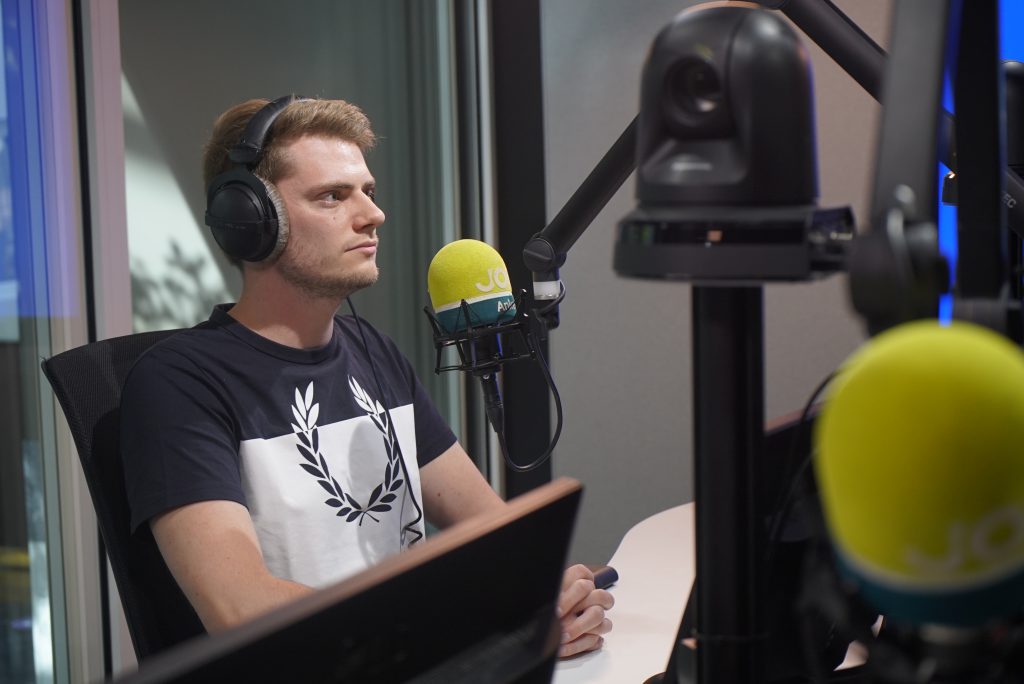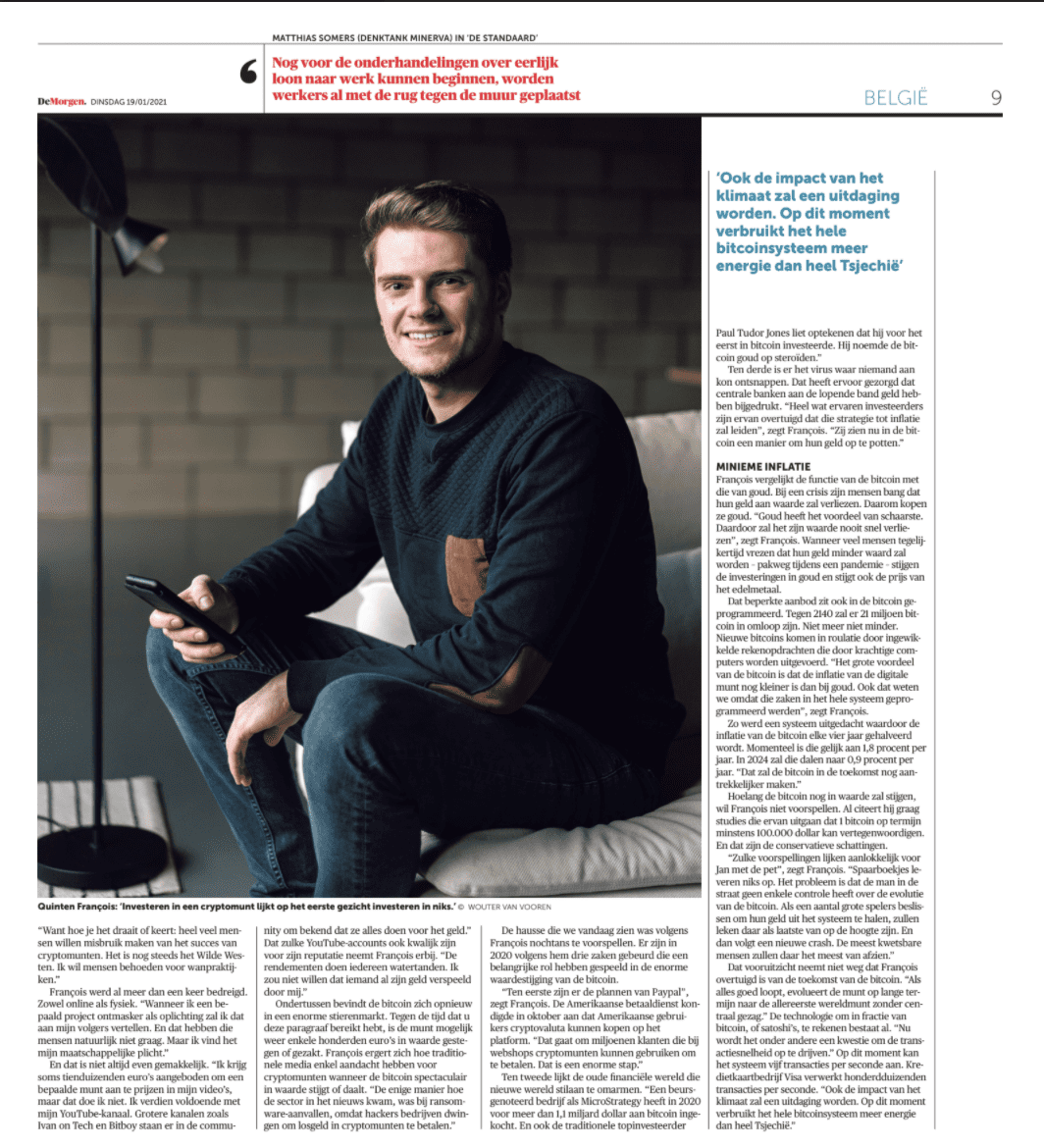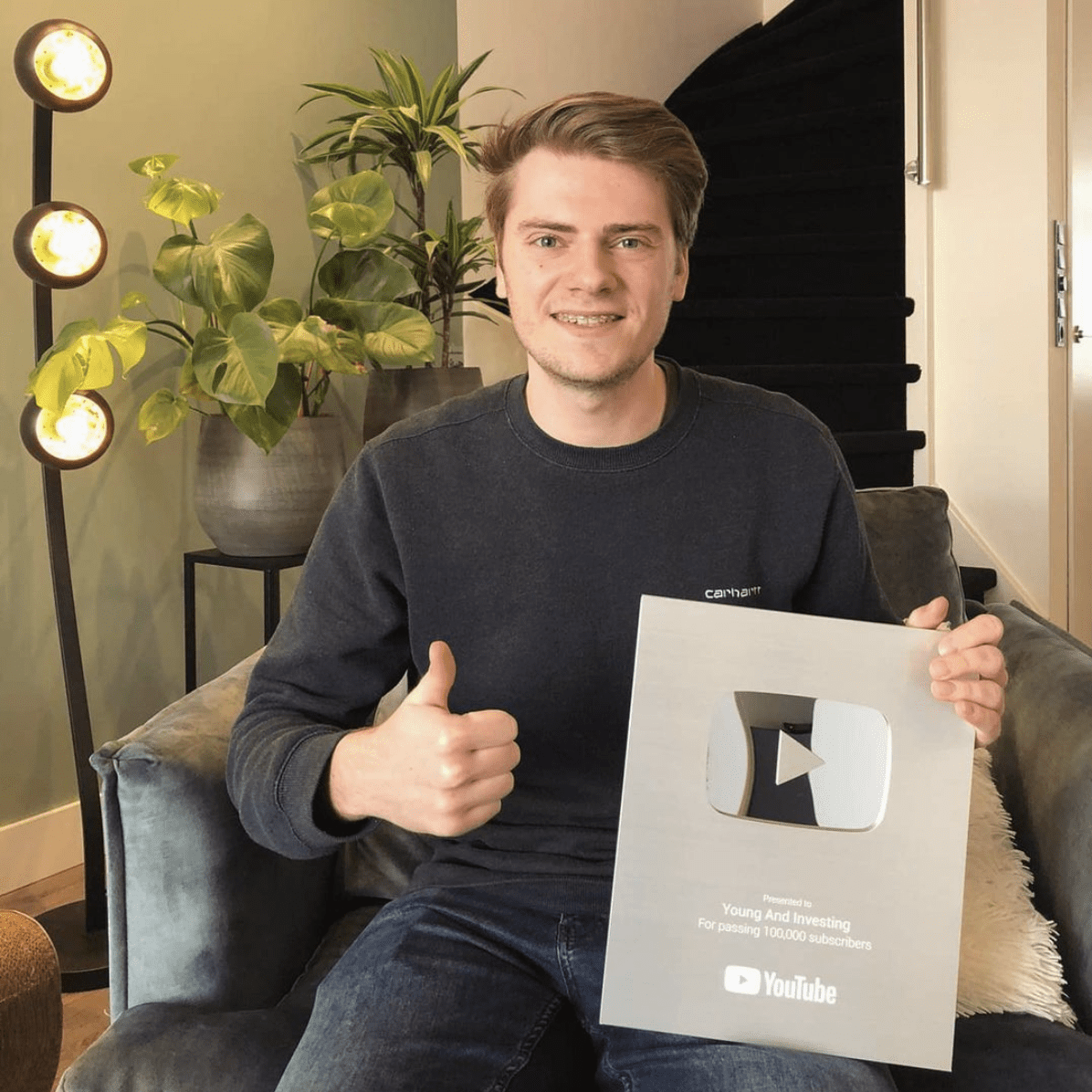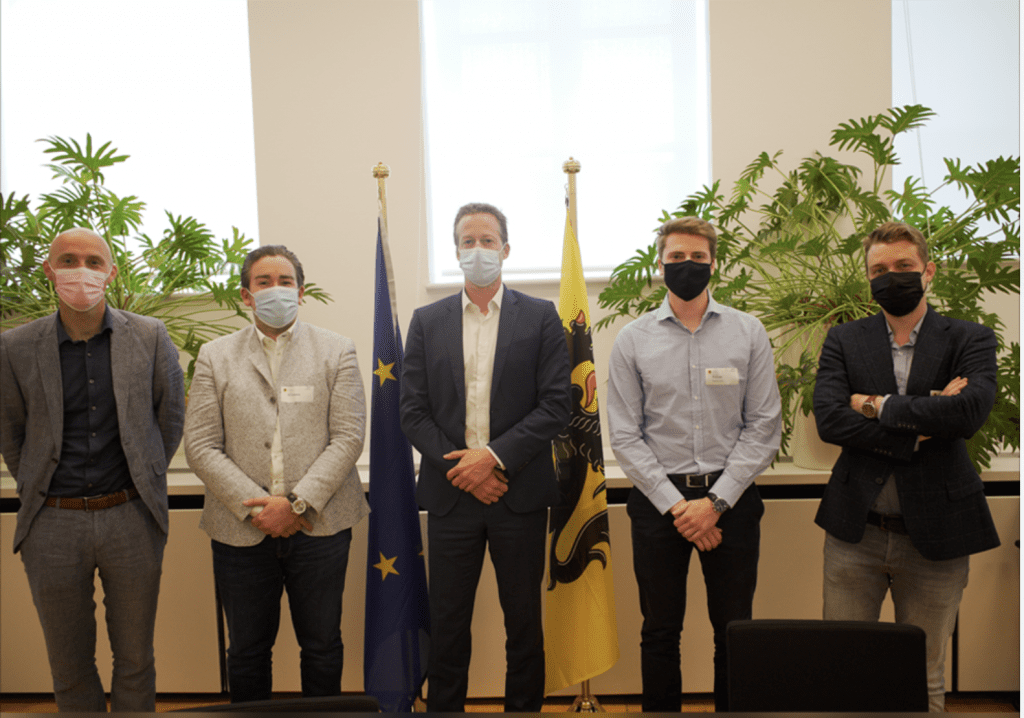 "In April 2017, I decided to give this idea a try and founded the YouTube channel 'Young And Investing'. I made my first videos and they all got thousands of views, and the subscribers started pouring in right away. It was then that I realized I had found a gap in a market with huge potential, and threw myself into it completely. 
I still had to combine this with the studies I was doing, but after a few months I earned enough money with my YouTube channel to do this professionally. The knot was quickly tied and in September 2017 I did not continue my next year of education, but started doing YouTube full time. After all, I already had a degree in 'International Business Management' under my belt and knew from the age of 14 that I wanted to do my own thing, so it was the easiest decision of my life to give it a go. "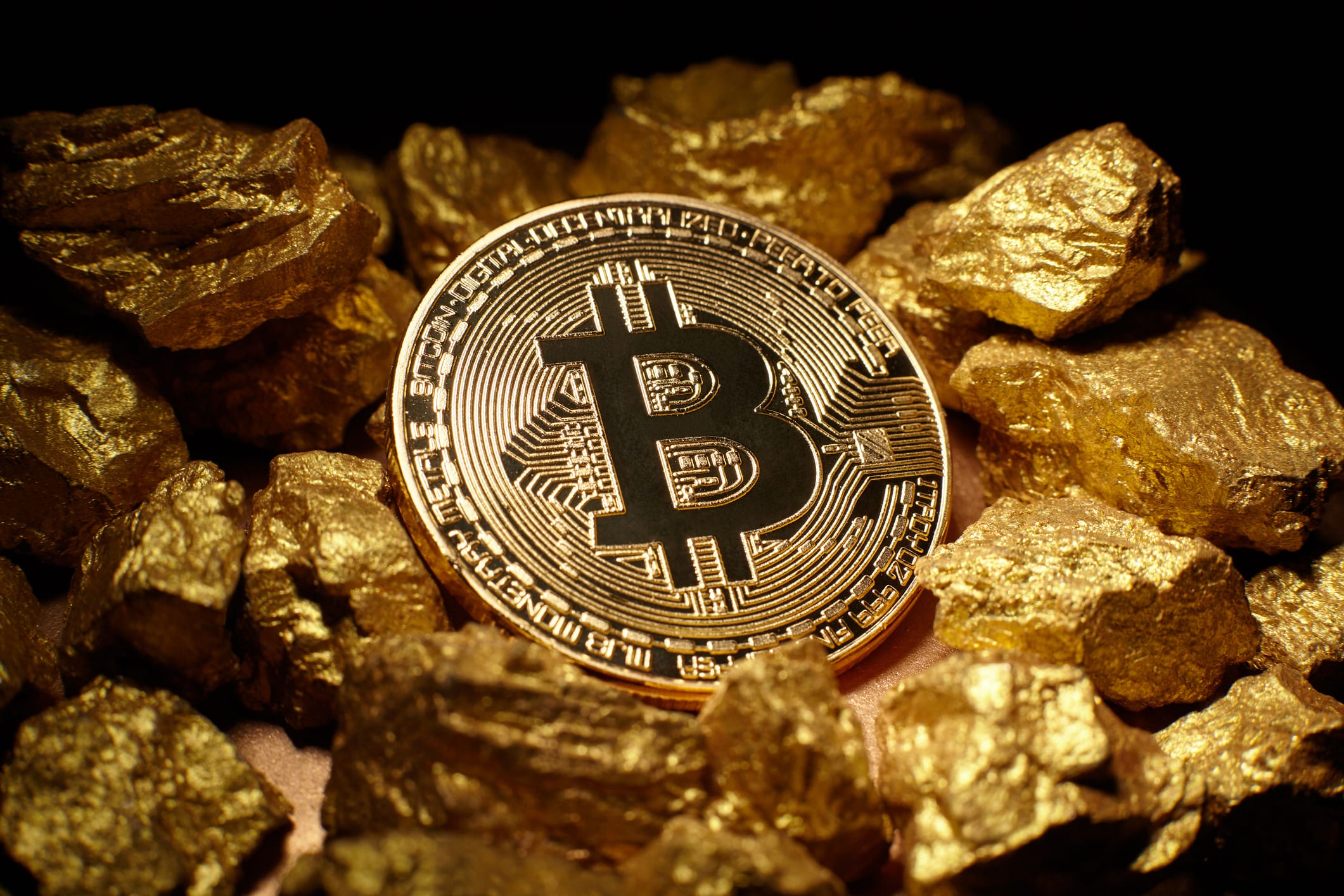 How early are we in crypto?
Are we still early in crypto? How many people are actually holding crypto in the world? We will answer this, and more, in this article.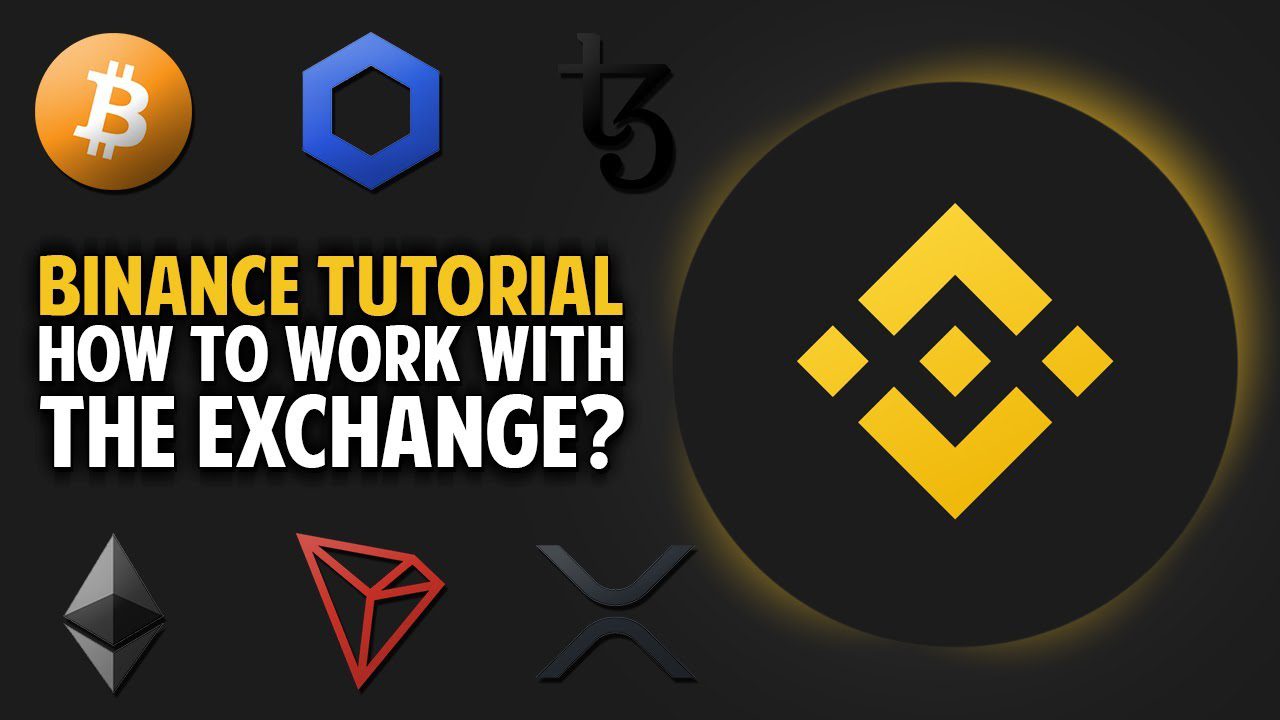 Binance Exchange Tutorial
Are you interested in buying cryptocurrencies? How to deposit and withdraw, how to use the exchange itself and we also discuss some more features of the Binance platform. Interested in buying Bitcoin (BTC), Chainlink (LINK), Ethereum (ETH) , XRP, VeChain (VET), Tezos (XTZ) or an other crytocurrency? Then check out this tutorial!
Writing my book "The bitcoin revolution" was a very educational experience. In early 2020, I struck a deal with the largest and most prestigious publisher in Flanders, Lannoo, to release my book. At the end of September 2020, the book hit the shelves and quickly became the best-selling Dutch-language book on crypto in the Benelux. 
In that same year, sentiment turned bullish again and the rest is history. My Youtube views and subscribers quickly started rising exponentially again, a trend that continued throughout 2021…